A little bit more about h2b Hipotecas
The industry dream team
At h2b Hipotecas we offer more than just a financial service
When we started this adventure we realised that many of the companies in our sector did not put the customer at the centre of their activity. A mortgage is not just an interest rate or a monthly payment. It is much more.
Thanks to this idea h2b Hipotecas was born and time and experience have proved us right. Our team is dedicated body and soul to making our clients' dreams come true. We like what we do and we like to do it well
+ 1 2 3 4 5 6 7 8 9 10
years of experience
+ 510 520 530 540 550 560 570 580 590 600 610 620 630 640 650 660 670 680 690 700 710 720 730 740 750 760 770 780 790 800 810 820 830 840 850 860 870 880 890 900 910 920 930 940 950 960 970 980 990 1000
happy clients
1 2 3 4 5 M
€ saved to our customers
Our Vision
To be the reference for all those people who want to get a mortgage.
Our Mission
h2b Hipotecas exists to help you throughout the whole process of obtaining a mortgage. To do so, we put at your service an expert team of people who negotiate for you and advise you in a personalised, transparent and honest way so that you get the best possible mortgage and a unique and satisfactory experience.
Our Principles
As Groucho Marx said,
These are our principles.
And we think you'll like them.
1
Your success is our success. We will never charge you if you don't succeed.
2
Numbers matter, people matter more.
3
We always strive for excellence, generating a positive impact on society.
4
100% personalised service. Each mortgage is unique and so are our clients.
5
We are transparent and straightforward. We won't mess you up with strange commissions or unexpected cost overruns.
Our dream team
We don't need to wear a tie to be able to say that we have the best and most specialised team to get your mortgage.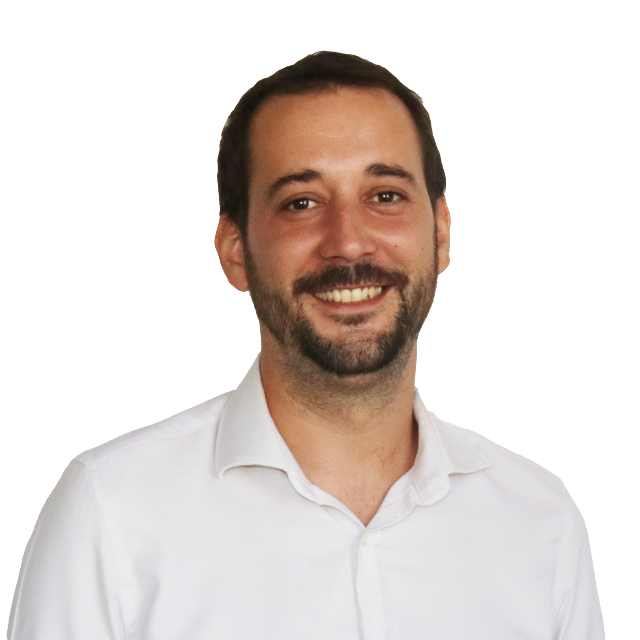 Ainhoa Edo
Atención al cliente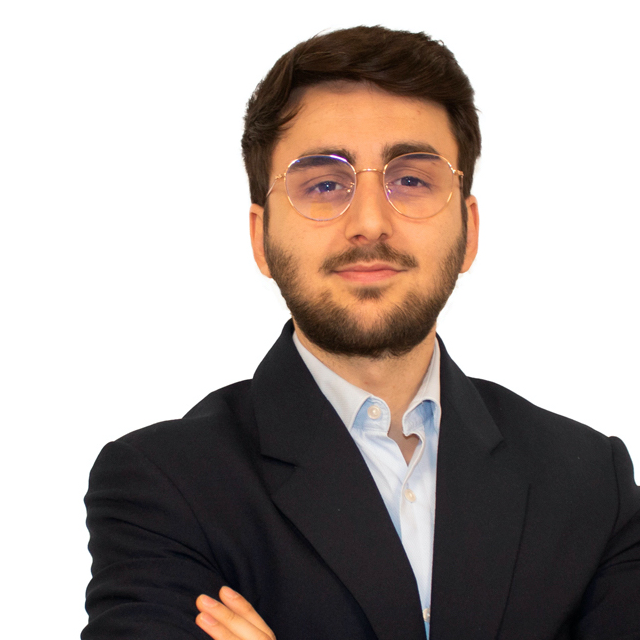 Alex Faucha
Mortgage specialist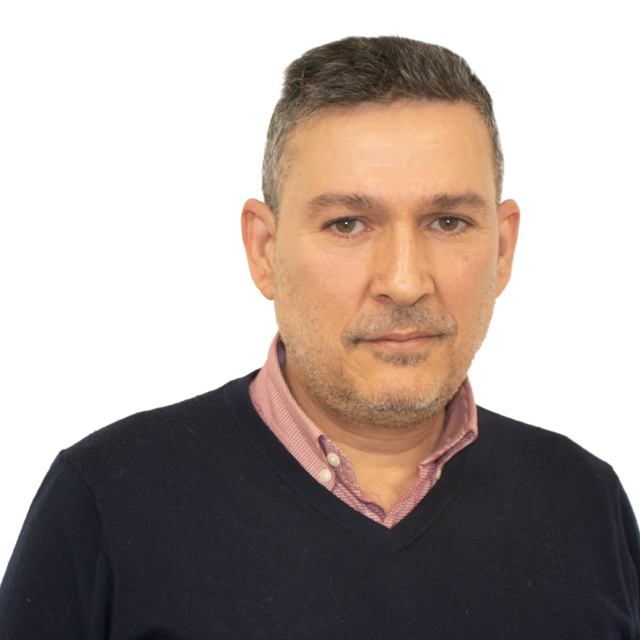 Alexis de Armas
Mortgage specialist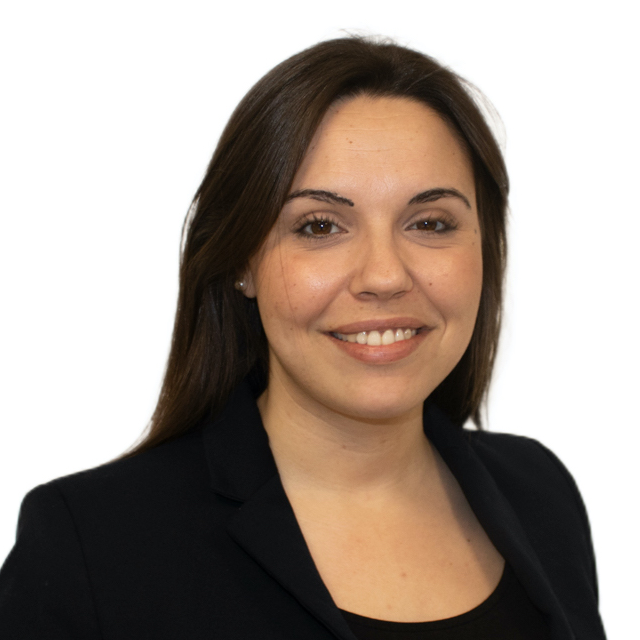 Ariadna Pons
Mortgage specialist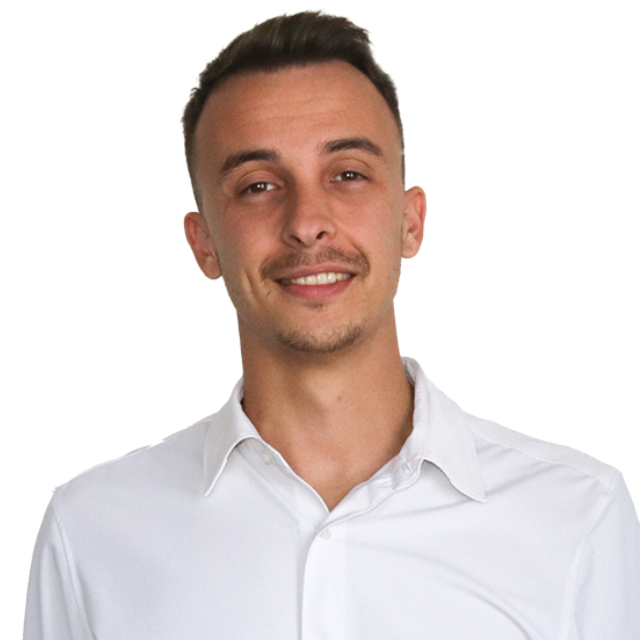 Enrique Vallet
Mortgage specialist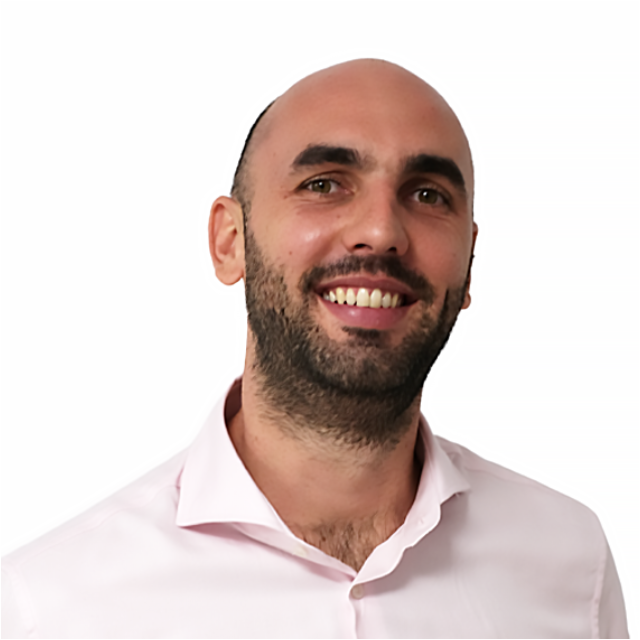 Christian Gastelaars
Mortgage Specialist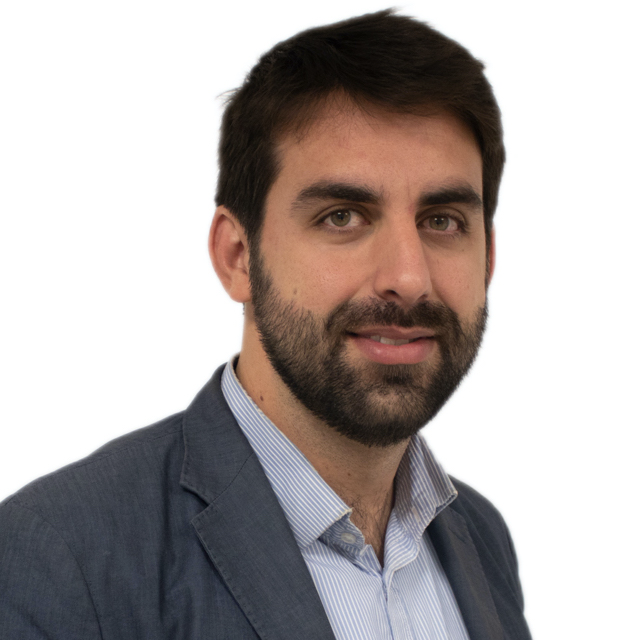 David Serra
Mortgage specialist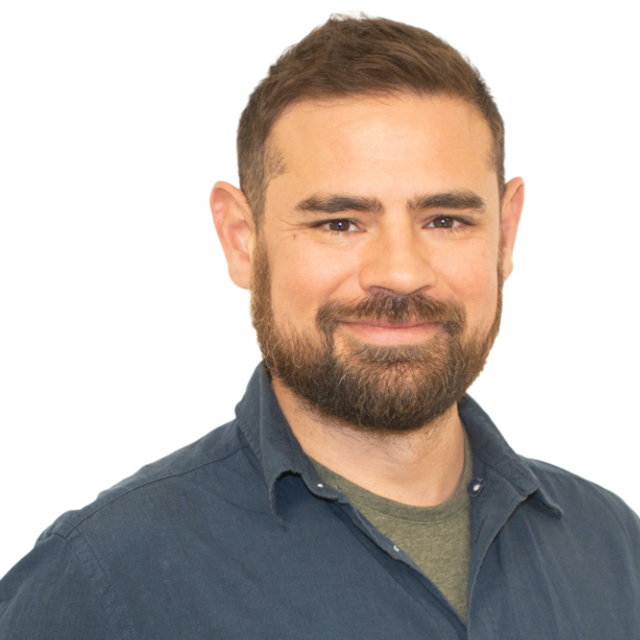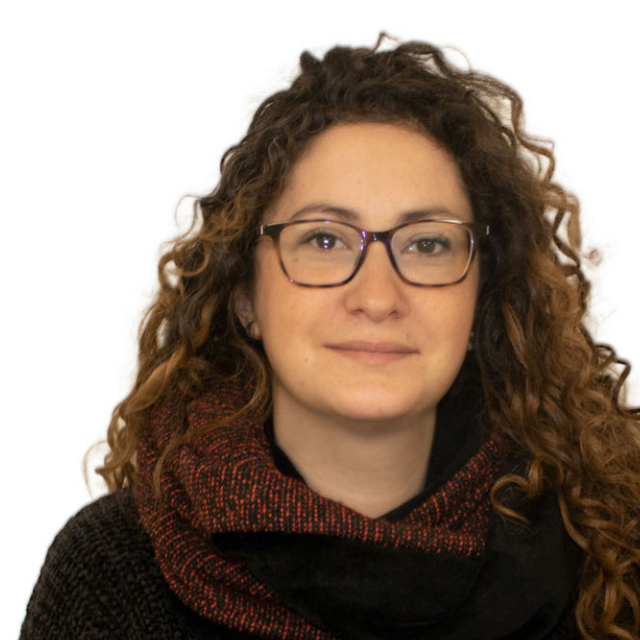 Fina González
Mortgage specialist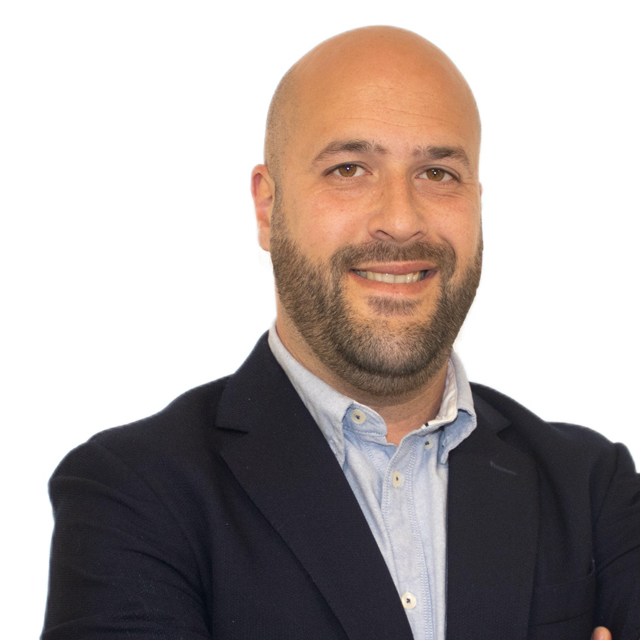 Francisco Trigueros
Mortgage specialist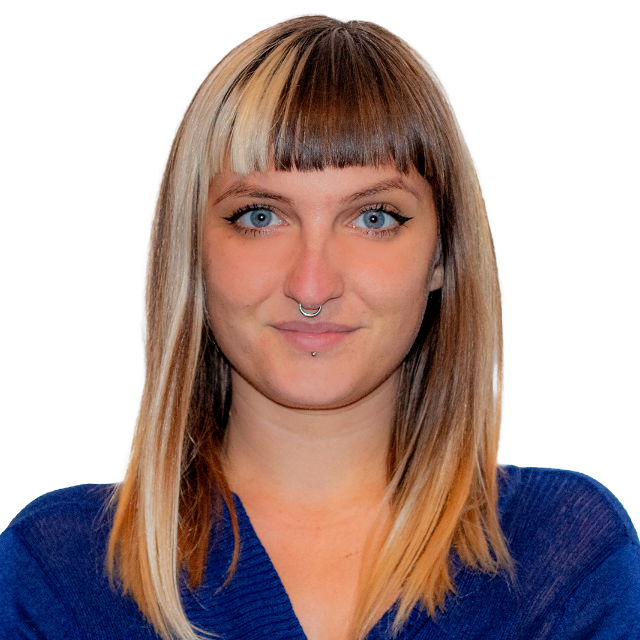 Guillem Soler
Mortgage specialist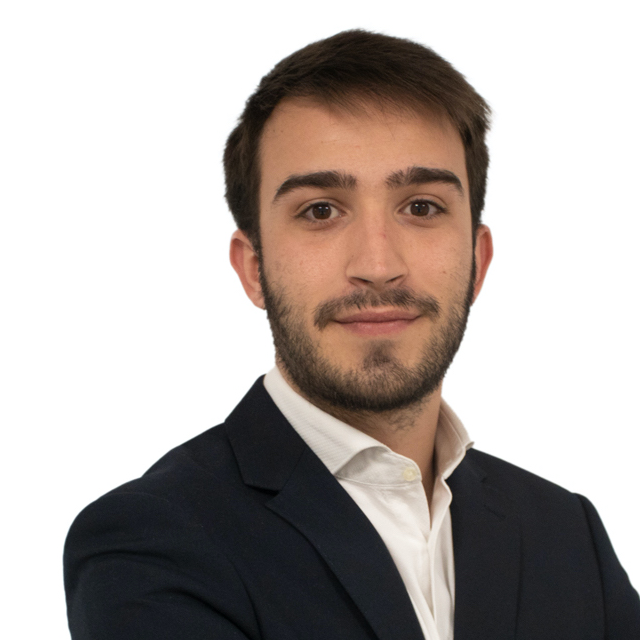 Jennifer Gómez
Graphic Designer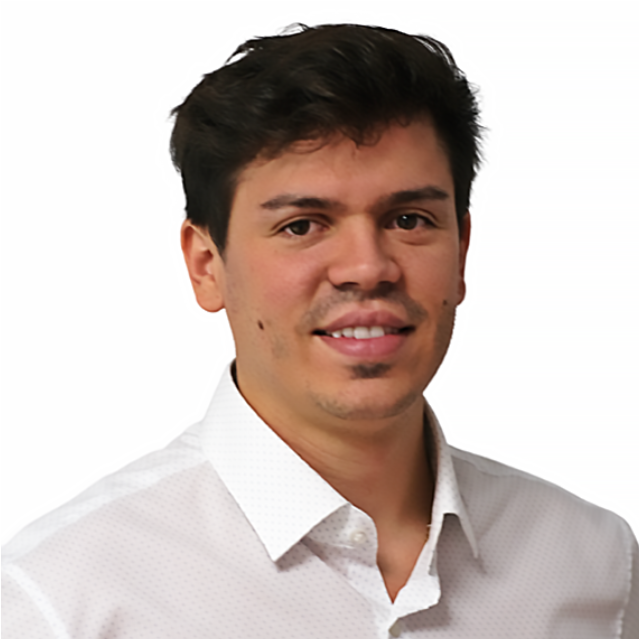 Joan Ridao
Mortgage specialist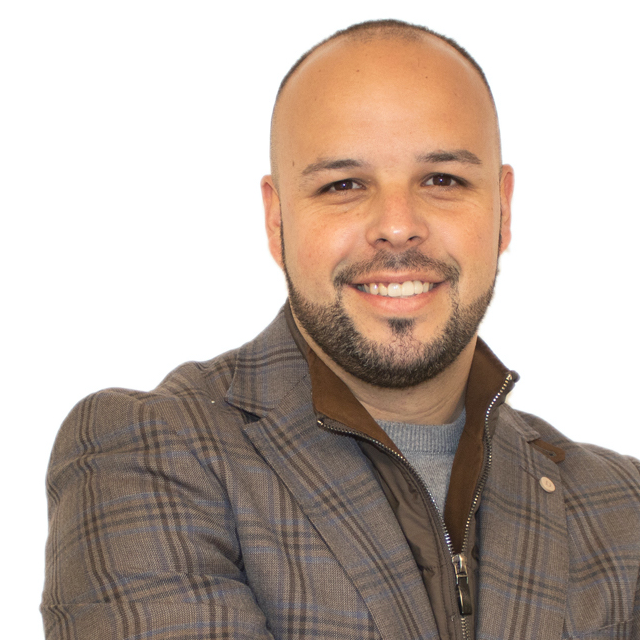 Joaquim Molner
Mortgage specialist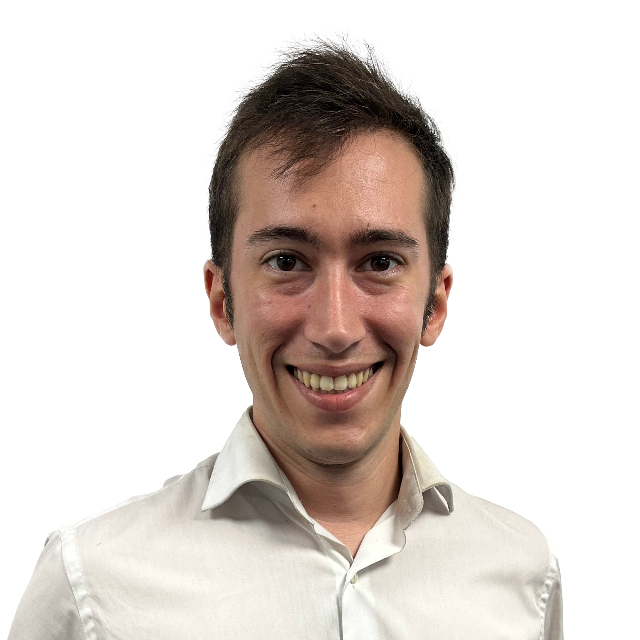 Natalia Romero
Mortgage specialist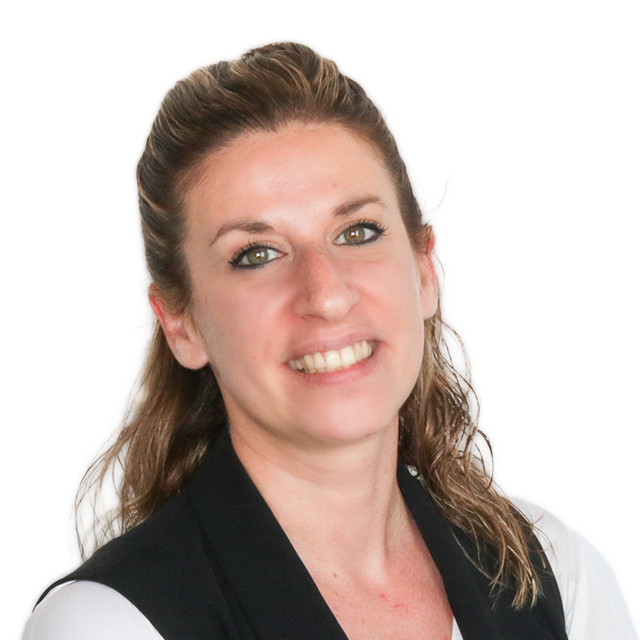 Noelia Cayero
Administration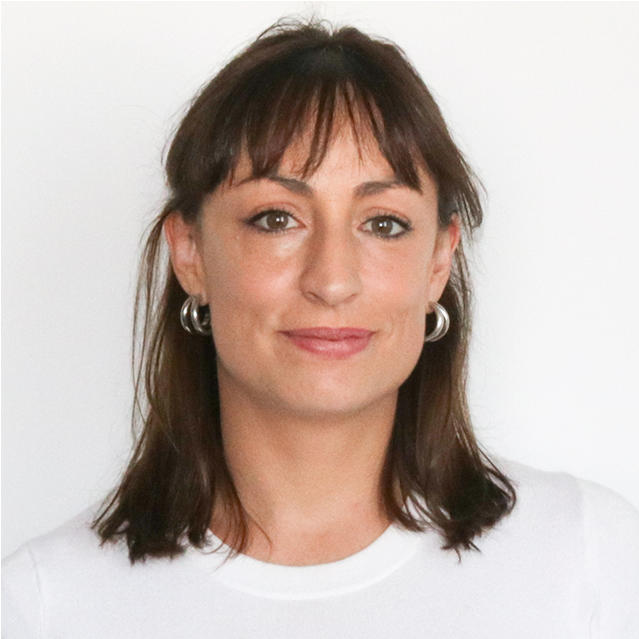 Roberto Bergamo
Mortgage specialist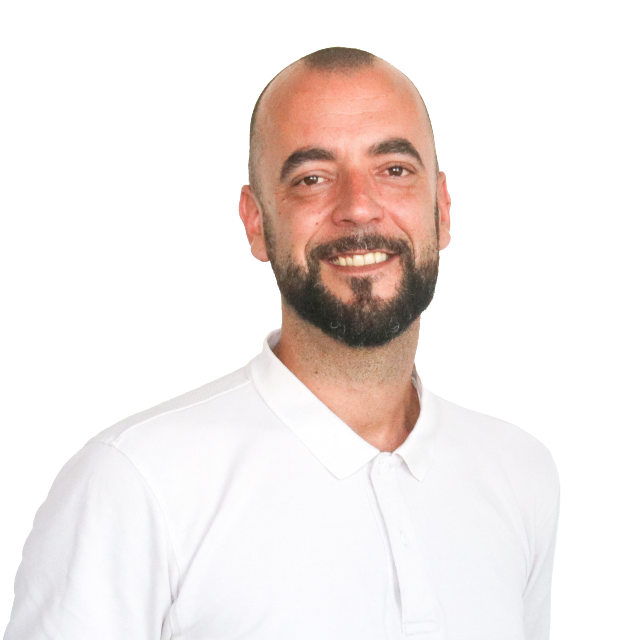 Xavier Roldós
Mortgage specialist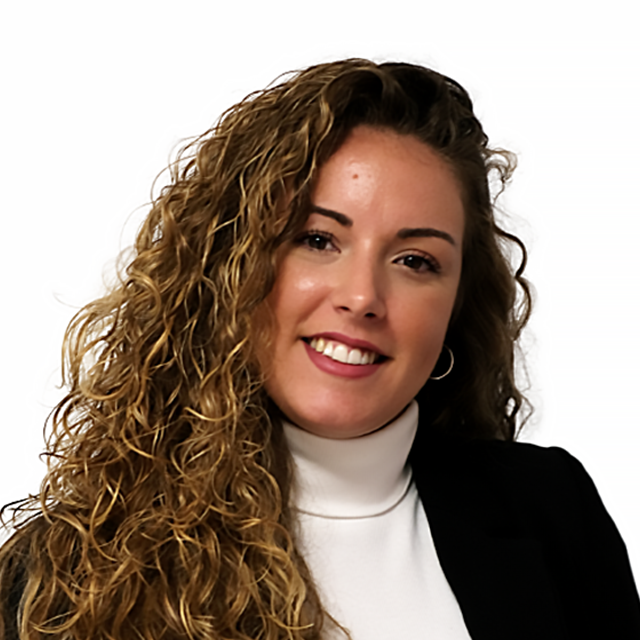 Raquel Barrabés
Mortgage Specialist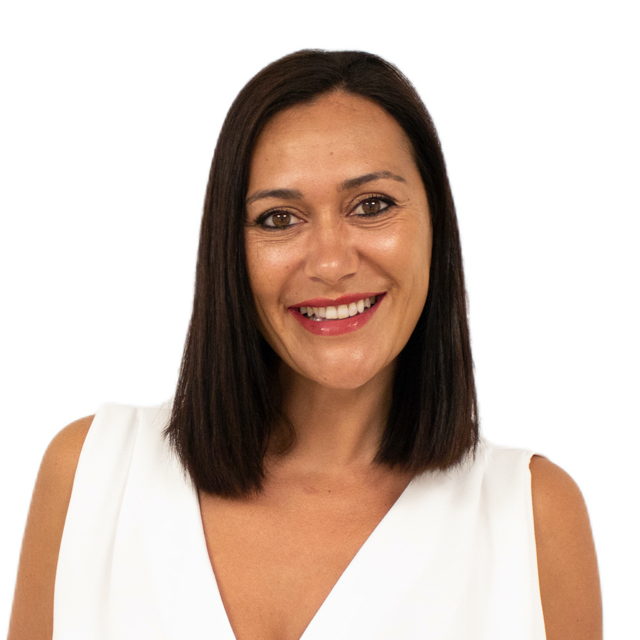 Raquel Merino
Mortgage specialist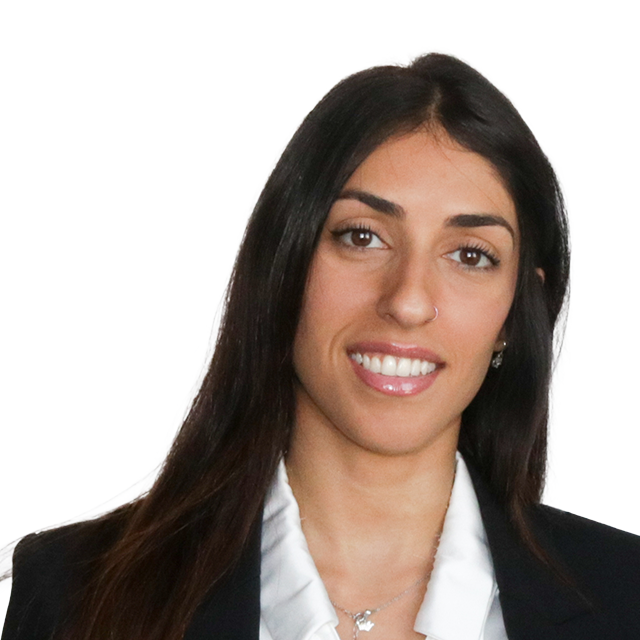 Sabina Giménez
Mortgage specialist
If you also want to be part of h2b Hipotecas, get in touch with us! Send us your CV and cover letter to info@h2bhipotecas.com
Follow us on Instagram
Follow us on Instagram and you'll be up to date with the mortgage world.